The Friends of St. James
Tue 04 Feb 2020
Collenette Jones support Guernsey's wonderful concert and assembly hall, St James.
Since re-opening as Guernsey's Concert and Assembly Hall, the former church of St James the Less has played host to a wide variety of events, both private and public, including concerts, exhibitions, demonstrations, fashion shows, training, dinners, dances, wedding receptions, vins d'honneurs, conferences, wedding fayres, seminars, audio-visual presentations, meetings and marriages.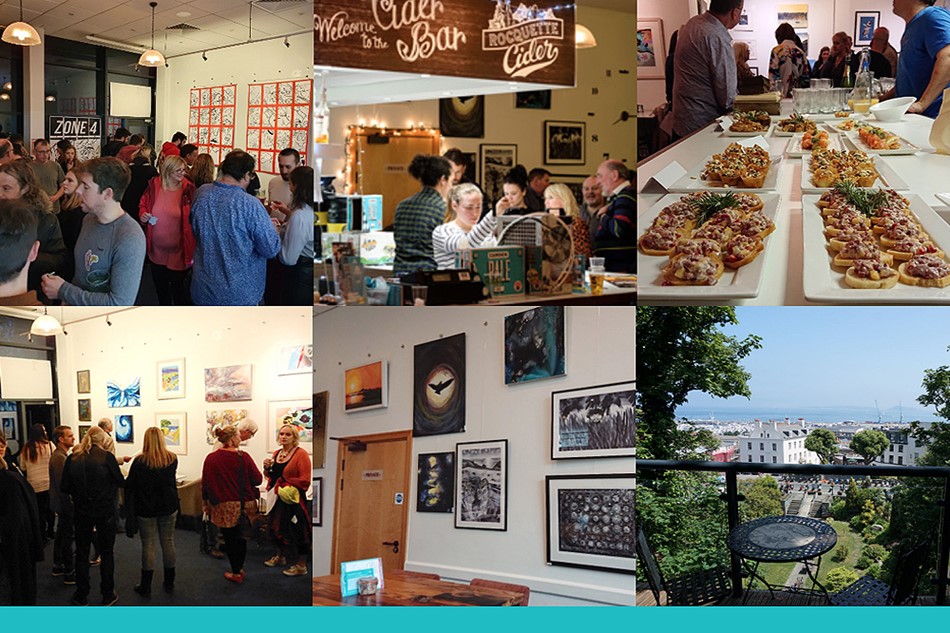 St James is a former church in Saint Peter Port, Guernsey. After falling out of use, it was converted in 1985 and is now used as a concert and assembly hall. It stands on College Street, roughly opposite Elizabeth College.
Today, the venue has been extended to include a cafe, Greg's Bar and a regular art gallery function - it is well placed at the centre of the island both in its location in St Peter Port and in its contribution to the local arts, music and island community.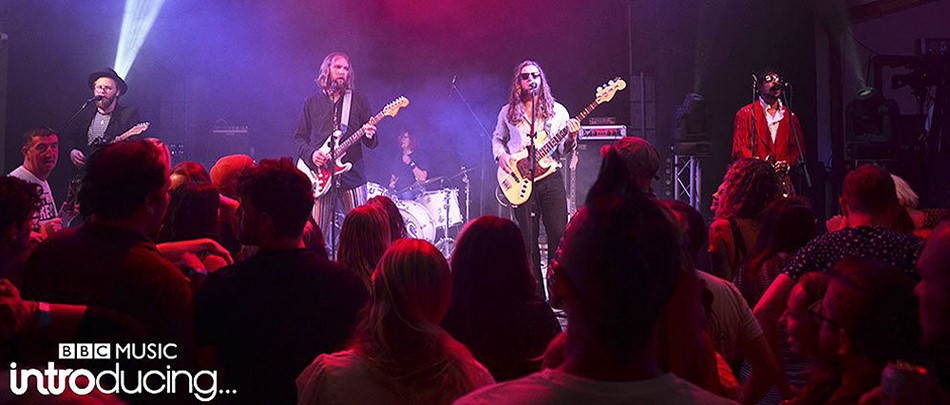 We are pleased to be able to help support one of Guernsey's most recognised performance venues. Our firm has strong links with the performing arts. One of our firm's founders, Rodney Collenette, was instrumental in rescuing the former church from almost certain demolition in 1985, and this lead to our initial support of the Friends, which continues to this day.

Links
St James Concert & Assembly Hall - official website
St James - Cafe
St James - Gregs Bar
St James - Art Gallery
St James - The Tapestry